Major US medical record services provider Epic Systems is halting development on Google Cloud due to lack of interest.
The company, CNBC reports, will instead focus on Amazon Web Services and Microsoft Azure.
An unhealthy sign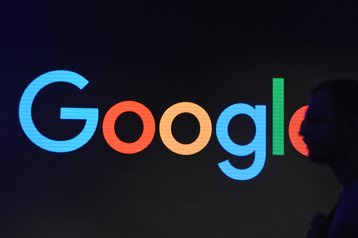 Over the past few weeks, Epic has begun calling customers informing them of the move, claiming that there appeared to be insufficient interest from Epic's users.
"We invest substantial time and engineering effort in evaluating and understanding the infrastructure Epic runs on," Epic's VP of R&D, Seth Hain, told CNBC. "Scalability, reliability, and security are important factors we consider when evaluating these underlying technologies."
He added that the company focuses on supporting the "infrastructure the Epic community uses today and is likely to use in the future."
Hospitals that use Epic software held medical records of 54 percent of patients in the United States in 2015. Installations of its software, which can cost billions over several years, are often complex moves that are difficult for hospitals to shift from.
The healthcare market remains a key battleground for cloud companies eager to find an edge. Google controversially secured a contract with one of the largest US health systems, Ascension, to not only host the company's data - but also have limited access to it.
The company also provides services for the Mayo Clinic, but has struggled elsewhere. In 2019, health-data company Cerner Corp began looking to move to the cloud. The Wall Street Journal reports that Google sent its former chief executive Eric Schmidt to personally pitch the firm, and offered around $250 million in discounts and incentives. Ultimately, however, Cerner instead chose Amazon Web Services.