Nearly 40 million people were left without mobile phone services in Japan after a lengthy weekend outage at telecoms company KDDI Corporation.
The outage also impacted enterprise services that relied on the network, including parcel deliveries, ATMs, weather services, and Rakuten Mobile. 260,000 corporate customers were impacted.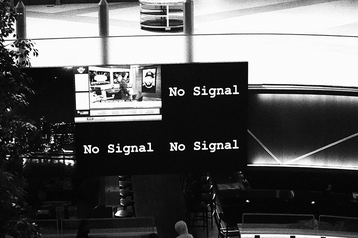 "We deeply regret what happened, as a telecommunications company that should provide a stable service and support social infrastructure," KDDI President Makoto Takahashi said at a news briefing Sunday. "We're doing our best on recovery efforts."
The outage began at 1:35 am local time on Saturday and continued until Monday morning.
KDDI said that "equipment failure" was to blame for the downtime.
"VoLTE exchanges are experiencing traffic congestion," KDDI said on Monday. It said it was still taking measures to control the flow rate to reduce traffic congestion.
"Due to communication problems, the KDDI Customer Center and other inquiries are currently very crowded," it added.
Shares in the company fell nearly four percent following the outage.
Rival NTT Docomo suffered a similar major outage back in October, and was told by the government to improve its operations.
Yasushi Kaneko, minister in charge of Japan's communications, said at a press conference following the latest outage that it was "very regrettable." He added that KDDI should take drastic measures to prevent any further outages.