A former executive who is being sued by Digital Realty for taking a job at Itential has asked a court to discard an injunction blocking him from working in the network automation industry for three years.
Peter Sprygada was sued by Digital in late 2021 for moving to Itential, with the company claiming he took trade secrets and brought them to a competitor.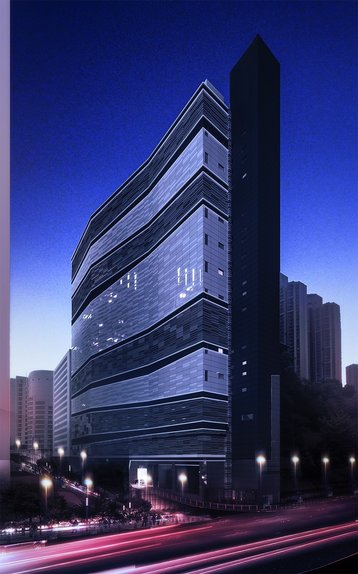 Sprygada was originally the CTO of network software development company Pureport, which Digital acquired in early 2021.
Following the acquisition, he shifted over to Digital as a chief architect on a base salary of $250,000, along with stock options.
He then left to join network automation software firm Itential. Digital Realty claims that this broke a covenant agreement he signed by taking the architect job and claimed that Sprygada owned 2.37 percent of Pureport's stock.
In July 2022, a judge granted a Digital Realty-motioned preliminary injunction to enforce the noncompete, forcing Sprygada to stop working for Itential.
But in an appellant brief first reported by Law360, Sprygada told the North Carolina Supreme Court that the motion should be thrown out.
He argued that the ruling relied on classing him as a "business seller" because of his purported small stake in Pureport. He said that Digital Realty didn't enter competent evidence showing that he owned the 2.37 percent, and that even if he did, it was too small to make him a business seller.
"The trial court's decision conflicts with decades of this court's long-standing precedent holding that only the seller of a business may be bound to a noncompetition covenant in a business sale," the brief said. "If allowed to stand, the trial court's reasoning would bring about a sea change in North Carolina law that conflicts with the law of other states and recently announced federal policy."
Such a decision would mean that "employees holding stock options or stock in their former employer who retained their jobs after that company was acquired would suddenly be deemed business sellers by the mere occurrence of the acquisition," he said.
He added that Pureport and Itential aren't competitors, claiming that "Pureport's CEO, Rich Lee, did not even know of Itential's existence."