Former Telecity CEO Michael Tobin is seeking to raise a technology-focused Special Purpose Acquisition Company (SPAC) in Amsterdam.
Bloomberg reports the British entrepreneur is seeking to raise €200-300 million ($242-363 million) for the blank check company, which will be called Crystal Peak. Tobin will reportedly be joined by Rupert Robson and Seth Schelin, executives at technology-focused investment bank Torch Partners.
The new SPAC will look to aims to complete a tech acquisition within 24 months, with Jefferies Financial Group Inc. advising on the listing.
What is a Data Center REIT? Learn about how these investment companies work here
Tobin has a long history with the data center industry. He was appointed CEO of data center hosting company Redbus in 2003 and subsequently lead the merger with TeleCity to become CEO of TelecityGroup. After leaving the company in 2014 he has taken up numerous non-executive director and board positions at various companies including DC Byte, Leaseweb, NorthC Datacenters, Pulsant, EdgeConneX, and Bigblu Broadband.
SPACs moving into the realm of data centers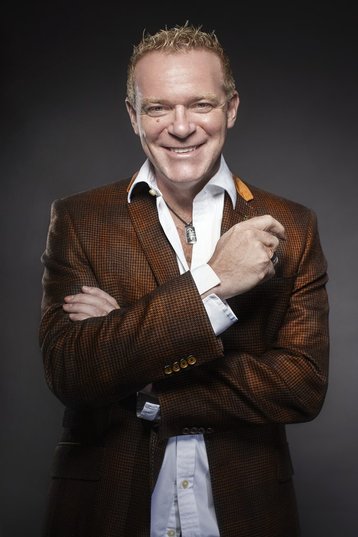 SPACs are shell companies that list on a stock exchange and then acquire or merge with an operating private company. This route to the stock market is often quicker and involves less steps than a traditional IPO. While often led by financial experts, it is not uncommon to see SPAC leadership include expertise from the industry it is targeting.
SPACs become a hot trend in the investment world, with more than 240 SPAC IPOs in 2020. Aside from Vertiv's 2019 IPO, the data center industry has largely avoided the SPAC trend, however, that may be changing.
This week it was revealed CyrusOne's former CEO and CTO Gary Wojtaszek and Kevin Timmons have joined a new SPAC that will be focused on digital infrastructure.
Power & Digital Infrastructure Acquisition recently filed to go public on the Nasdaq with the aim of raising $250 million to invest in energy and electrical grid companies serving data centers and other high-density energy consumers. A number of real estate firms including CBRE have recently begun funding SPAC IPOs.