Fujitsu has created a supercomputer for Taiwan's Central Weather Bureau (CWB).
It is hoped that the high-performance computing (HPC) system will help the CWB with numerical weather forecasting.
The system began operating in June 2022 but began as an initiative that was implemented in 2021. The supercomputer will be extended in stages and is expected to be completed in December 2023 with the potential of 10 petaflops performance. Based on the current Top 500 list, the supercomputer would come in around 56th and will be the fastest in Taiwan.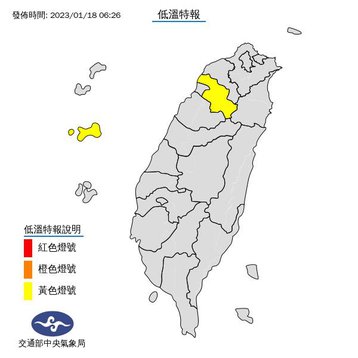 The HPC system is based on Fujitsu hardware; the PRIMEHPC FX1000, which uses the same A64FX CPU as Fugaku, the joint development between Riken and Fujitsu and currently number two on the Top500 list.
This is a huge upgrade to the CWB's previous supercomputer. Installed in 2001 and also manufactured by Fujitsu, the CWB hosted a 240 gigaflops supercomputer.
With both a tropical and subtropical climate, Taiwan sits in a region that is very vulnerable to natural disasters including typhoons and heavy rain, necessitating a greater ability to make predictions.
A press release from Fujitsu said: "The new system will help mitigate the threats posed to Taiwan by such disasters, enabling the CWB to promote advanced weather observation, improve observation and forecast accuracy of weather disasters, and strengthen its efforts to observe and analyze the long-term impacts of climate change in addition to daily weather forecasting services."
The also company said the new system will further support the CWB in diversifying weather services.
Earlier this month, Fujitsu also announced that it was supplying the Spanish Galacian Supercomputing Center with a $15 million quantum computer.