A trio of German network operators are working closely together to eliminate dead network signal spots in rural areas of the country.
Vodafone, O2 Telefonica, and Deutsche Telekom are working closely to boost mobile connectivity in rural areas where the coverage is poor.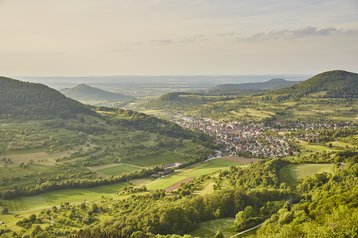 Vodafone revealed that its work with Deutsche Telekom has so far closed over 2,600 'grey spots' since the pair signed a collaboration agreement last year.
The grey areas will get Vodafone's 4G in the 800MHz frequency band, with Vodafone and Deutsche Telekom looking to close off an additional 400 grey spots this year.
Vodafone also partnered with Telefonica earlier this year to close a total of 2,000 grey areas across rural parts of Germany. In an update on this partnership, Vodafone confirmed that the first two stations, where Vodafone customers now have a network where there was none before, are in Dedenborn and the Feldberger Seenlandschaft in Mecklenburg-Western Pomerania.
"We want our customers to be able to surf our networks reliably at any time and any place. To this end, we also work together with our competitors and close more and more gray spots," said Vodafone network manager Tanja Richter.
"The initiatives against gray spots work and are an important contribution with which we strengthen Germany's infrastructure network operators."
Meanwhile, O2 Telefonica confirmed that its agreement with Telekom Deutschland has provided mutual access at more than 200 sites so far, with 700 targeted by the end of this year.