Google Cloud has hired Lori Mitchell-Keller and George Nazi to help spearhead the platform's attempts to expand its market share in telecommunications.
Both hires are industry veterans from SAP and Accenture, respectively, and bring along decades' worth of experience in marketing software products. Business Insider first reported the hires, which were subsequently confirmed by Google.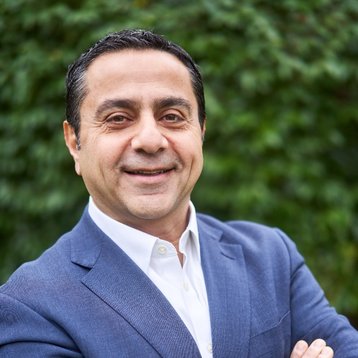 The new VPs
Nazi - now global VP of telco media, and entertainment industry solutions - comes from Accenture where he was a senior managing director for the company's comms and media division.
Before Accenture, Nazi served as executive VP of Alcatel-Lucent and president of global customer delivery, and was previously the president of networks and IT infrastructure globally for BT.
Google says he will be responsible to "set the vision, mission, and strategy for Google Cloud's business in the Telecommunications, Media and Entertainment industry."
"It's an honor to join Google Cloud, a leader in telco, media, and entertainment that has a strong track record of collaboration with customers and partners such as AT&T, Vodafone, Viacom, Activision Blizzard King, and more," Nazi said.
"I'm excited about the opportunity to shape our long-term strategy and to empower our customers with Google Cloud's innovative technologies and solutions."
He started work on May 11 and is based out of Google's offices in Belgium.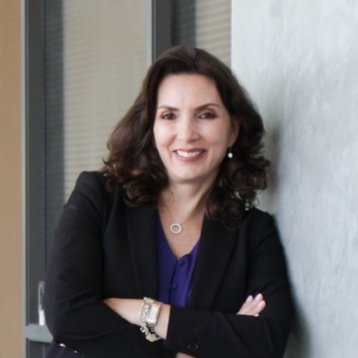 Mitchell-Keller worked at software company SAP for 13 years and operated as the company's GM of consumer industries. Before SAP, she worked for JDA (now known as Blue Yonder) for almost two years as CMO and senior VP of solution management and product development.
According to a post from SAP, published in 2015 when she was appointed GM, she brought along over 25 years of experience in the software and consumer goods industry.
This week she began working at Google Cloud as VP of industry solutions, based out of Maryland.