Google lost $14.6bn over the last three years on its cloud business, the company said in its latest earnings results.
The company provided financial results for its cloud division for the first time in its history, painting a picture of a rapidly growing, and eye-wateringly expensive, business.
Servers and data centers cost Google dear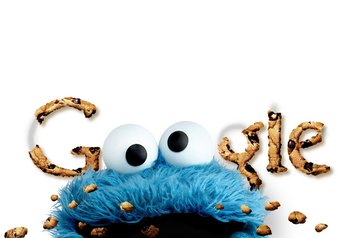 In the last quarter alone, Google Cloud Platform and Google Workspace (formerly G Suite) lost $1.24bn. But in that same time frame it brought in $3.83bn in revenue.
For the full fiscal 2020, the cloud business brought in $13.06bn, up 47 percent year-over-year from $8.92bn in 2019 and $5.84 billion in 2018.
"We continue to invest strongly in the business given the momentum we are seeing," CEO Sundar Pichai said in an earnings call. "These investments in our go-to-market organization have helped us win larger deals including several billion-dollar deals in 2020. Deals over $250 million more than tripled in the same period."
The company is currently the third-largest cloud provider in the world by market share, behind Amazon Web Services and Microsoft Azure.
CFO Ruth Porat said that the cloud losses were primarily due to significant investments in servers and data centers. Looking ahead, "servers will continue to be the largest driver of spend on technical infrastructure," she said.
The company is able to lose so much money because the cloud division is subsidized by Alphabet's wider ad business, with Google Services bringing in $19.06bn in the fourth quarter on revenue of $52.87bn.
That's in stark contrast to AWS, whose huge profit margins subsidized Amazon's wider e-commerce business. This quarter alone, AWS brought in 10 percent of the revenue, but 52 percent of profits - and in past years, when Amazon ran its store at a loss to gain market share, AWS was its only major source of profit.
Amazon, Microsoft, and Google collectively account for over half of all hyperscale data centers, Synergy Research found. Amazon and Google were responsible for opening the most new data centers over the last twelve months.