Google on Wednesday officially launched its Google Cloud Osaka region, the company's second in Japan.
The region is available to access now and marks Google Cloud's seventh Asia Pacific region.
Open Osaka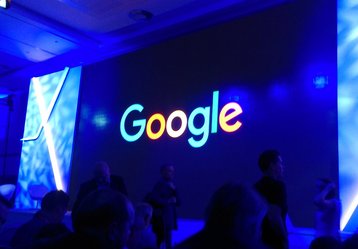 In a blog post Thomas Kurian, CEO of Google Cloud, said: "We've invested more than $47 billion in our global infrastructure in the last three years, and we continue to invest to fuel the digital transformation journey of our customers across more than 150 countries."
The company launched its first Japanese region in Tokyo in 2016; at the time, this was its second region in the Asia Pacific after Taiwan, but Google has since brought data centers online in Mumbai, Sydney, Singapore and Hong Kong, with plans to open facilities in Jakarta and Seoul.
Google's cloud regions are made up of at least two data centers, or 'zones' as the company calls them. These zones are not necessarily Google's own data centers and are often colocated from other facilities. In Osaka, Google colocates from Equinix's OS1 and NTT's Telepark Dojima Building 2.
So far, all of Google's cloud regions have had three zones, colocated or otherwise, with only the planned Salt Lake City region being slated for four zones.
The Osaka region will have three facilities "to protect against service disruptions," the company's managing director for Japan, Shinichi Abe, said in a blog post when the region was first announced.
Google Cloud currently operates 20 regions globally with 61 data centers. Three more future regions have been announced with both Jakarta and Salt Lake City coming next year.