Google has revealed more details about its infrastructure expansion plans, including new cloud regions and submarine cable deployments.
The company provided timeframes for some of the previously announced data center projects, and talked about its investments in three different submarine cable systems.
Google plans for its future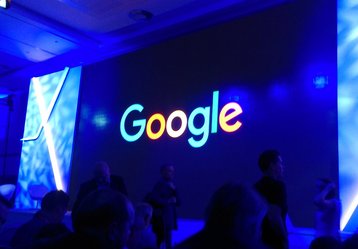 "We'll open our Netherlands and Montreal regions in the first quarter of 2018, followed by Los Angeles, Finland, and Hong Kong - with more to come," Google's VP of 24x7 Ben Treynor Sloss said in a blog post.
"Then, in 2019 we'll commission three subsea cables: Curie, a private cable connecting Chile to Los Angeles; Havfrue, a consortium cable connecting the U.S. to Denmark and Ireland; and the Hong Kong-Guam Cable system (HK-G), a consortium cable interconnecting major subsea communication hubs in Asia."
Havfrue, which we discussed yesterday, is a joint project between Google, Facebook, Aqua Comms and Bulk Infrastructure, while the HK-G cable sees Google team up with RTI-C and NEC. Perhaps of more interest, in historical terms, is the Curie cable.
"In 2008, we were the first tech company to invest in a subsea cable as a part of a consortium," Sloss said. "With Curie, we become the first major non-telecom company to build a private intercontinental cable."
These new investments bring Google's total number of submarine cable projects to 11.