Google has opened its third Cloud Platform zone - its name for GCP data centers - in the Netherlands, after launching cloud services in the country earlier this year.
The company will also invest half a billion euros in the expansion of another existing data center in the Netherlands, dedicated to Google services.
One for cloud, one for everything else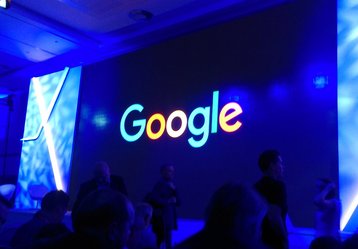 "This is the 45th GCP zone globally and now, like other GCP regions, this third zone enables developers to build highly available services that meet the needs of their business," Google Cloud product manager Dave Stiver said in a blog post.
"The third zone includes all standard GCP services and we're announcing the availability of the following new services in the region: Cloud Spanner, Cloud Bigtable, Managed Instance Groups, and Cloud SQL."
This week, Google held an event at its data center in Eemshaven, Groningen - which enables services such as Gmail, Maps and YouTube - to announce a €500 million (US$614m) expansion.
The facility, which has already cost the company €950m (US$1.16bn), dates back to 2016.
The data center uses both water from household waste and cold air for cooling, and is primarily powered by Eneco wind farms in Delfzijl and the Netherlands' biggest solar park in Eemshaven.