Wyoming's retail colo and Infrastructure-as-a-service (IaaS) provider Green House Data has secured a $16m credit facility from private investment firm Post Road Group, in view of expanding its geographic footprint and service portfolio. Usually turning to individual investors or using its own funds, the company sought out a lender "with greater resources," in order to make bolder acquisitions.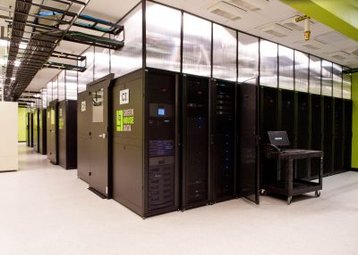 Buying out the competition 
In order to facilitate the loan, the company sought counsel from MVP Capital, a San Francisco-based private equity firm.
Founded in 2007, Green House Data has undergone a tenfold physical expansion and now operates from eight locations in the US. In 2015, the company acquired cloud hosting and colo provider FiberCloud. Last month, it bought out Cirracore, an enterprise cloud provider based in Atlanta.
Green House Data's carrier-neutral, "ecological" data centers interconnect more than 250 carriers, ISPs and content providers in the West, Central, East and Southeast regions of the United States.
"We were excited to work with Green House Data because they have developed an aggressive growth strategy to expand upon their high-growth market position," said Michael Bogdan, Post Road Group's managing partner and head of corporate investing.
"We look forward to seeing how Green House Data is able to increase revenue, improve their bottom line, and ultimately continue to consolidate other brands and locations into their portfolio."