H5 Data Centers has acquired the Cleveland Technology Center in downtown Cleveland, Ohio for an undisclosed price.
The 333,215 square foot (30,956 sq m) carrier hotel and enterprise data center was previously owned by ByteGrid, which bought the facility for $16.9 million in 2013. ByteGrid's employees working at the site will join H5.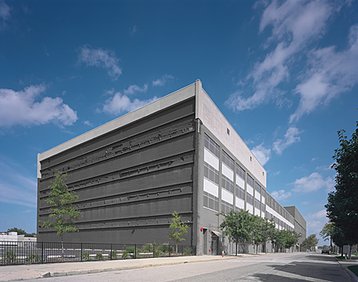 High five
"We look forward to expanding into the Cleveland market with this acquisition," Josh Simms, founder and CEO of H5 Data Centers said.
"This is a world-class data center operation which includes a 24x7 staff and some of Ohio's best companies as customers. The acquisition represents the type of high-quality carrier infrastructure and enterprise data centers we endeavor to own, operate and grow."
The Tier III data center at 1625 Rockwell Avenue offers less than $0.06 per kWh average all-in annual power costs, is a major interconnection point for the area, and currently qualifies for sales and use tax exemption for data center equipment, the company said.
H5 operates just under 1.5 million square feet in Ashburn, Atlanta, Charlotte, Denver, Phoenix, San Jose, San Luis Obispo and Seattle.