Sure has said that 'human error' was the cause of the network outage that hit its customers in the Channel Islands 2nd February.
The network has since been restored.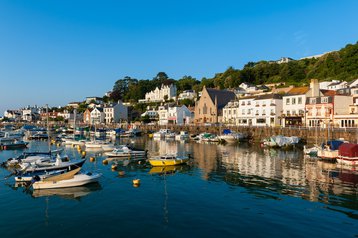 The outage took place yesterday at around 4pm GMT, leading to island-wide issues with calls, data, and texts for customers. In a tweet, Sure said that calls to emergency phone number 999 from mobile phones were still working.
Sure apologized for the outages in a statement, noting that a full review will be held to assess the incident.
"The outage was caused by a change to a configuration in our core network which one of our engineers made," said Sure CEO Alistair Beak.
"As soon as we became aware of the issue, we instigated our crisis management team and fixed the outage within 45 minutes."
Sure is part of Bahrain-based Batelco, and serves customers and businesses across the Channel Islands.