I Squared Capital is reportedly closing in on acquiring a majority stake in American Tower Corporation's (ATC) Indian business.
According to the Economic Times, US private equity firm I Squared Capital has entered into a 60-day exclusivity agreement with ATC.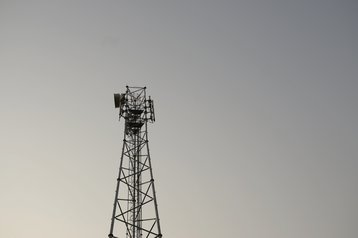 This could potentially see I Squared Capital snap up a stake of 51 percent in ATC's Indian unit.
ET notes that the two have been locked in negotiations for months, while such a deal would be valued between $1.5 to $2 billion.
Stonepeak Partners, which is a stakeholder in ATC's US data center business but does not have any presence in India, and Brookfield are also reportedly interested.
ET has previously reported that ATC's valuation of its Indian tower business is some way off the potential buyers, with sources stating that the Boston-based company wants close to $4 billion.
ATC's tower unit in the country comprises over 76,000 towers as of the end of 2022, although its biggest customer in the country is debt-stricken Vodafone Idea (Vi).
The company is the third biggest tower infrastructure services provider in the country, behind Indus Towers and Brookfield-owned Summit Digitel which acquired Reliance Jio's telecom towers.
Earlier this year, ATC - along with Brookfield - was reportedly weighing up a potential takeover bid for Spanish telecommunications infrastructure provider Cellnex.
More in The Investment & Markets Channel