Carrier-neutral colocation provider I.C.E Data Centers has opened a new facility at the 875 Saint Antoine telecoms center owned by sister company Metro Optic.
The news comes just weeks after I.C.E launched its second Toronto facility in Markham.
Quebec's Metropolis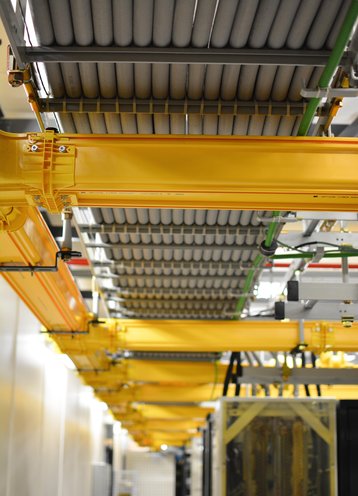 I.C.E Data Center Montreal has 25,000 sq ft (2322 sq m) of data center floor space, 1.2 megawatts of electrical power, 7 separate fiber entrances, two meet me rooms, and 300 tons of air conditioning capacity up flow.
"We are excited to expand our operations in Montreal," Michael Bucheit, CEO of I.C.E and Metro Optic, said.
"Montreal is a major Internet traffic aggregation hub not only for the Canadian market, but also internationally for European and US companies as it is located along one of the fastest and most reliable fiber routes between North America and Europe."
He continued: "Furthermore, Quebec's low power cost and reliable power infrastructure attract global technology enterprises, media and content providers, and cloud technology companies to Montreal."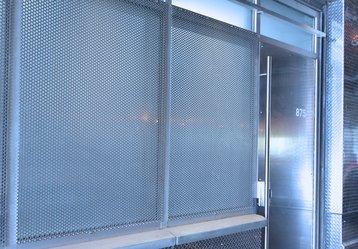 Daniel Legault, president and COO of both I.C.E and Metro, added: "In combination with our sister company Metro Optic which builds and manages strategic fiber networks, we offer our customers a unique combination of the cloud infrastructure essentials: interconnection, colocation and fiber, all-in-one.
"That's why 30+ leading global carriers and cloud platforms host with us."
Metro Optic acquired the 875 Saint Antoine telecoms center in 2014 from 360 Networks, and is the largest entry point of fiber optic cables in Montreal.