Iceland has postponed its 2G and 3G shutdown dates until 2025, following a public consultation.
Its regulator Electronic Communications Office of Iceland (ECOI) has now updated the plans, following discussions with eight parties, reports Comms Update.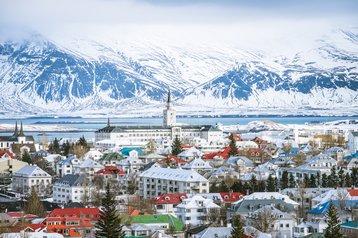 Following the public consultation, ECOI said it received feedback from the respondents, likely to have been mobile operators, with respondents requesting a postponement of the original plans to completely shut down 2G services by 2024 and 3G by 2025.
But now operators are due to switch off both 2G and 3G in the country by the end of 2025.
A similar move was recently introduced in Belgium, with its telecom regulator extending the 2G and 3G spectrum licenses held by a number of Belgian operators until the end of the year, leading to an extension of the 2G and 3G switch-off dates.