ImpactData has expanded on its plan for a $130 million mixed-use facility providing commercial colocation, alongside supercomputing, and education services for North Carolina A&T State University.
The 115,000 sq ft "Dream Center", announced in 2022 at Gateway Research Park South Campus, will create 28 jobs around a 10MW colocation data center, providing commercial services alongside higher education support, plus a community resource for training and co-working space.
ImpactData is a minority-owned firm building the digital infrastructure for historically black colleges and universities (HBCUs) and their surrounding communities that deliver mission-critical infrastructure focused on partnerships with HBCUs in select national markets.
"In the past five years the city has been intentional about making equitable investments, especially as it relates to East Greensboro," said Greensboro Mayor Nancy Vaughan, after the city council issued the company with a $500,000 grant. "ImpactData is adding to the variety of innovation taking place in the Gateway Research Park while setting the foundation for those seeking careers in the technology sector."
ImpactData has had data center design and financing help from digital infrastructure provider DigitalBridge.
The center is being built with no cost to the University, and ImpactData plans to fund it from commercial customers, CEO Terry Comer told DCD in a phone interview, describing HBCUs and their surrounding communities as an "untapped opportunity", whose students and residents represent a solution to the industry's skills crisis.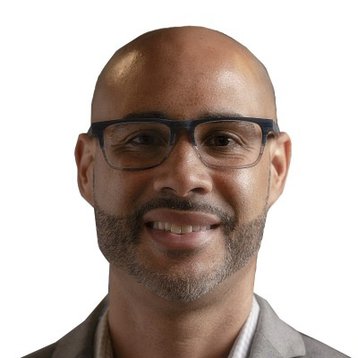 "We ultimately ended up expanding our partnership [beyond last year's announcement]," said Comer, as the University has been able to put government funding towards an outreach element.
The campus plan has now been expanded to feature a community education center (CEC), providing adult education and flex working space. This has been funded from part of a grant given to the University to help restore social damage done by Covid-19.
"North Carolina A&T is the largest HBCU in the country, and they produce the highest number of black engineers in the country," said Comer. "The other element of our model is the upskilling and reskilling components. The facility will be open to adult education, so local residents can come in and leverage the facility as a digital literacy hub."
Without compromising on the commercial quality of the colocation space, ImpactData intends to use the facility to target what Comer describes as "forgotten populations."
"Folks like prisoner re-entry, and children who may be aging out of the foster care system can come in and get access to training programs that will help them to transform their lives."