Intel CEO Pat Gelsinger told staff that "targeted cuts" are planned as the company seeks to improve its profitability.
The internal comments, reported by Oregon Live, come amid multiple reports that the company plans to lay off thousands of employees.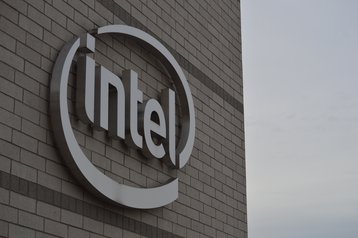 "These are always hard decisions, but our costs are too high and our margins are too low. We have to take actions to address them," Gelsinger said in a video address to staff.
Gelsinger promised further details at the start of next month.
The comments come after Bloomberg reported thousands could lose their job after a rapid decline in PC processor sales. Some divisions are expected to lose as much as 20 percent of their staff. The company employed 121,000 people by the end of last year.
Intel shares have fallen by more than 50 percent this year, as it slowly tries to turnaround a flagging business and expand its semiconductor production business to include third-party manufacturing.
Those factory buildouts have been supported by tens of billions in state and federal support. Last year, Gelsinger cosigned a letter to Congress saying that the taxpayer-funded subsidies would be "supporting millions of jobs for Americans."