Representatives of the Netherlands and Japan have agreed with the US on wide-ranging restrictions on exporting high-tech chipmaking machinery to China.
The trade blocks - negotiated in secret last week but reported by Bloomberg, the Financial Times, and The New York Times - are likely similar to what the US already announced for American businesses in October 2022.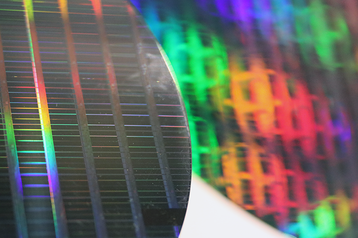 Japan and the Netherlands may still take months to finalize legal arrangements, and are not expected to make a public announcement.
The restrictions will primarily impact the photolithography market, a machine that is critical to the development of semiconductors.
In the Netherlands, ASML is the world's only supplier of extreme ultraviolet lithography (EUV) machines, which are used to make the most advanced chips, but those are already blocked from export to China.
ASML also makes the less advanced deep ultraviolet (DUV) lithography machines, with 15 percent of its overall sales coming from shipping DUV machines to China.
Its primary rivals are Japan-based Nikon and Canon, who will also be impacted by the ban.