Fiber provider Lightower has built an extension to its network, linking Ashburn (NV) and Rockville (MD), while bypassing the network-dense area around Washington D.C. The addition complements the company's existing Transcom route, which connects New York City, Chicago and Washington D.C. 
Fiber for feds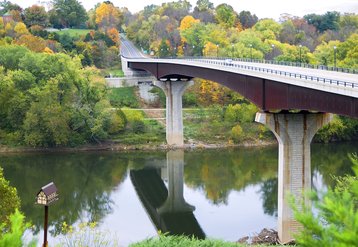 According to Lightower, along with  reduced latency and wider scope of service, the company's network density now allows for more customized routes based on customer needs. And although the network caters for a wide range of customers, a separate 'option' is also available for federal government agencies, allegedly providing a faster, more secure connection.
The company was recently awarded a GSA IT Schedule 70 contract, allowing it to sell network services to the federal government as well as state and local governments via purchasing cooperatives.
Lightower owns over 33,000 route miles of fiber across the United States and twelve data centers, having recently opened a 30,000 sq ft data center in Philadelphia.