Independent network operator and Internet service provider Logix Fiber Networks is buying 400 route-miles of fiber in Dallas, San Antonio and Austin, in a $10m deal with nationwide network operator FiberLight.
Additionally, the pair will exchange 1,500 route-miles of fiber in Texas, enabling each to pursue their own expansion plans.
Richard Rosmarin, chief strategy and marketing officer at Logix, said that the purchase "increases our scale to reach new customers and accelerates our conversion of customers from tier 2 circuits to our own fiber assets."
Makes sense 
Logix operates 6,200 route-miles of network fiber, connecting to 75 data centers in Texas. The company also operates its own data centers in Dallas, Austin, San Antonio and Houston.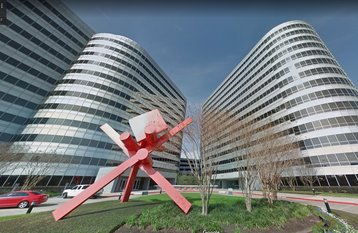 The expansion could prove useful for the company: Dallas is a prime data center market, having seen 22MW of net uptake in the first half of 2017, according to CBRE.
And while data center vacancy rates in Austin and San Antonio rose within the same timeframe, the region could see a new wave of activity, with CyrusOne planning a data center in Austin and expansion in San Antonio, and Data Foundry gearing up to build a 16MW facility, also in San Antonio. 
Dave Dane, Logix CEO, said: "The transaction follows our recent acquisition of Alpheus Communications and further bolsters our scale of fiber assets. This expanded reach will greatly enhance our fiber initiatives and allow Logix to further capitalize on the enormous growth opportunities in our core markets."
FiberLight owns 1.7 million fiber miles across 44 US locations, with infrastructure in tier 1, 2 and 3 markets.