West African data center firm MDXi is to expand its Lekki Data Center in Lagos, Nigeria.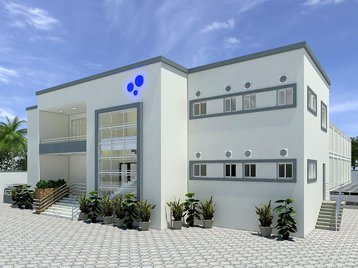 The MainOne subsidiary said the Lekki II facility will be deployed on "a very aggressive timeline" and will launch the new data center in Q1 2022.
"The Lekki II Data Center will continue to deliver the same excellent services that our customers across West Africa have come to expect from MDXi," said MDXi's chief operating officer, Gbenga Adegbiji.
The company said the new modular facility will be built to Tier III standards.
MDXi currently has 5MW of capacity across Nigeria, Ghana, and Cote d'Ivoire. In May, the company said it will increase the capacity of its data centers from around 700 racks to 900 racks over the next year, with an additional 300 racks by 2023 if demand is sustained.
Launched in 2010, MainOne provides network and connectivity services across west Africa, and provides colocation through its MXDi brand.