Real estate investor Mapletree Industrial Trust is building a built-to-suit (BTS) data center for an undisclosed major data center player, for the sum of S$60 million (US$42m), in Tanjong Kling, Singapore's data center park in Jurong. 
It is Mapletree's third data center, following a site built for Equinix and a major facility built for Tata, which is now owned by ST Telemedia Global Data Centres.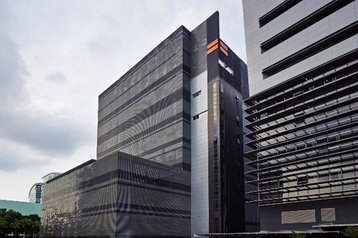 High-tech, customized builds
The facility will be built on a land surface area of 96,800 sq ft (9,000 sq m) and will contain approximately 242,000 sq ft (22,000 sq m) of gross floor space. The park, licensed by JTC Corp, is a business 2 zone with a 30 year land tenure.
The data center will be leased for an initial duration of ten years, with incremental rent increases and the possibility for renewal.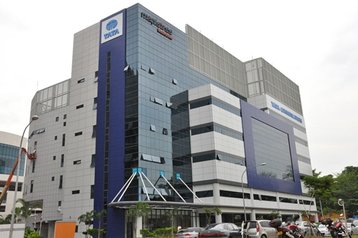 This will be MIT's third data center development, following two other significant buildings. Mapletree built Equinix SG3, announced in 2013 and opened in 2015. Before that, in 2010, it opened the STT Tai Seng 1, formerly known as Tata Communications Exchange, on Tai Seng Street in East Singapore. Tata's Tai Seng facility was recently purchased by Singapore's ST Telemedia Global Data Centres, along with two other Tata data centers in Singapore, in a deal which transferred 74 percent of Tata's facilities, in India and Singapore, to ST Telemedia Global Data Centres.
CEO of the trust Mr Tham Kuo Wei, said the deal would continue a strategy of providing customized industrial real estate.