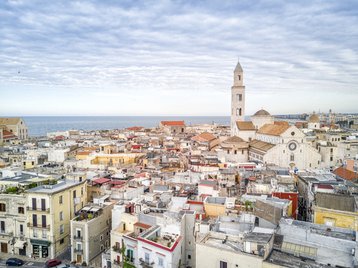 Terms of the transaction have not been disclosed, but Italian media outlet Mondo Mobile Web reports that Melita Italia customers have received emails confirming the deal took place on December 23, 2022.
In the email, customers have been told that their existing services will remain unchanged.
It is expected that Enel will aim to introduce bundled packages of gas, electricity, and fiber broadband to Melita Italia customers.
Melita Italia was only established in 2018, according to MWB, and was previously owned by Maltese mobile and fixed operator Melita.
Meanwhile, Enel founded Open Fiber in 2016, before reducing its stake to 50 percent in the same year. The company eventually sold off its remaining stake in the company in 2021.