Microsoft has launched a Cyber Security Engagement Center (CSEC) in Gurgaon, India to tackle cybercrime in the region.
The hub will include attorneys, investigators and security response experts from Microsoft, who aim to work with Indian businesses, government and academic organizations on cybersecurity issues.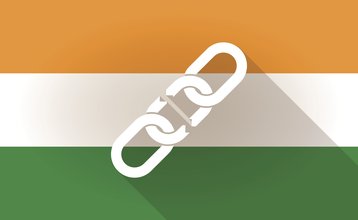 To protect and service update
The Indian branch of Microsoft Consultancy Services (MCS) will also offer cyber monitoring, with machine learning detection technology helping the team responding to cyber threats to enterprise customers. 
The company says that Microsoft Advanced Threat Analytics learns from the behavior of organizational entities to adapt to potential serve users better in the face of threats.
"India stands at an exciting threshold today as data becomes a key driver of growth across every sector and industry and Cloud based computing becomes more prevalent. Cybersecurity is crucial for Digital India," Microsoft India's Chairman, Bhaskar Pramanik said.
"A data driven economy can flourish only when governments, businesses and individuals have access to hyper scale and hyper flexible cloud computing with the confidence that their data is secure. Our Cyber Security Engagement Center in Gurgaon underlines our relentless commitment to security and partnering India in its digital transformation," he continued.
The hub is the company's seventh in the world, and comes after Microsoft has heavily invested in India, even opening data centers ahead of schedule in an effort to gain a foothold in the burgeoning market.