Microsoft Asia Pacific announced that it has recorded triple-digit year-on-year growth for its Azure cloud platform in the first 10 months of 2016, driven by strong demand for enterprise cloud services.
Cloud is playing an important part in the digital transformation of organizations, and this is helping to drive strong adoption of cloud services such as Azure in the region, says Microsoft.
Specifically, Microsoft says many of its customers are leveraging Azure as the cloud platform to develop digital and data analytics capabilities, with high growth in the areas of Internet of Things (IoT) and advanced analytics services.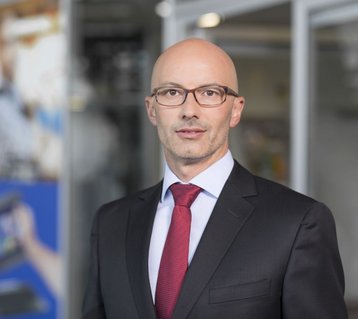 Cashing in
"In this new digital world, cloud computing will be the foundation where organizations of all sizes create their digital future. Enterprises in the region that have tapped on the power of Microsoft Azure have managed to gain competitive advantages and scale at ease, resulting in new revenue streams and business models," said Andreas Hartl, general manager of cloud and enterprise division at Microsoft Asia Pacific.
"Our strong customer momentum for Azure in Asia Pacific is an endorsement of future product roadmap, strong partner ecosystem and continued datacenter investments in this region.
"We are committed to delivering value to organizations of all sizes, and help all our customers to reinvent themselves for their digital transformation journey in a mobile-first, cloud-first world," he said.
Microsoft Azure is available across Asia Pacific through a network of 11 Microsoft-operated data centers in the region, with two new Azure data center regions currently being built in South Korea.
In Southeast Asia, Microsoft has a data center in the data center hub of Singapore, a place where the cloud competition is heating up. Rival cloud platforms such as Amazon Web Services (AWS) and Alibaba Cloud are already operating from data centers here, while Google Cloud is expected to be available from mid-2017 when its second data center comes live.