Saudi Arabian telecoms company Mobily has signed a memorandum of understanding with Telecom Egypt to build a submarine cable system to directly connect Saudi Arabia to Egypt.
The MoU also covered the exploration of Mobily connecting to the west through Telecom Egypt's network, and the latter company connecting to the east through Mobily's network.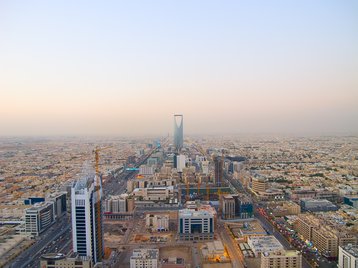 "By adopting cutting-edge technologies, we continue to expand our infrastructure and scale our capabilities across the KSA and the wider region," said Eng. Salman Al-Badran, CEO of Mobily, which is also known as Etihad Etisalat Company.
"We are confident that our strategic partnership with Telecom Egypt will help achieve our goals."
Adel Hamed, managing director and CEO of Telecom Egypt, added: "We are pleased to build this strategic collaboration with Mobily, which helps increase the scale and reach of our networks, and adds more connections with [Saudi Arabia]."
As an MoU, the cable is not guaranteed. No further details, including an expected timeline or capacity, were disclosed.