Morrison & Co's consortium has finalized its acquisition of FiberLight.
The consortium, led by funds managed by global infrastructure investment firm H.R.L. Morrison & Co, Australian Retirement Trust (ART), and a managed client of UBS Asset Management, announced the finalization last week.
The deal was confirmed on April 20, with FiberLight naming Bill Major as its new CEO, effective immediately.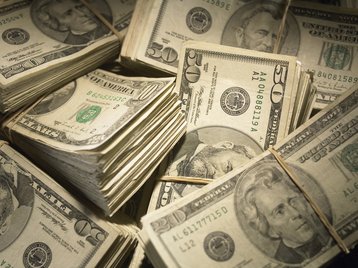 The deal to acquire FiberLight from Thermo Companies was first agreed in June of last year, with Bloomberg reporting that the value of the transaction is worth about $1 billion, including debt, although this has not been publicly disclosed.
Founded in 2005, FiberLight designs, builds, and deploys high bandwidth networks, and has approximately 18,000 route miles of fiber networks and 78,000 pre-qualified near-net buildings, while the company operates in over 30 metropolitan areas in the US, with a particular focus in Florida, Georgia, Maryland, Texas, Virginia, and Washington DC.
FiberLight notes that the acquisition will provide it with the increased financial flexibility to invest in strategic builds and expand its current lit and dark fiber optical networks, including cross-border connectivity that supports international trade.
The firm also said it will focus on developing new fiber assets, building diverse routes, and adding resiliency and redundancy to networks to ensure critical uptime for customers.
Major, the new FiberLight CEO, joins the company from Everstream Solutions where he was CEO and president.
"Bill is a proven executive who brings a wealth of infrastructure knowledge, telecommunications experience, and transformative leadership capabilities to FiberLight as the company builds its team and expands its footprint," said Perry Offutt, partner and head of North America at Morrison & Co and chairperson of FiberLight's board of directors.
"He is a purposeful change-maker with a customer-first approach and is the ideal individual to lead the company forward in pursuit of continued growth and scale. On behalf of the consortium, we look forward to partnering with Bill and the FiberLight team to broaden and enhance essential connectivity services to businesses across the US," Offutt added.
Major isn't the only high-profile appointment at the company, as Peter Gallagher has been appointed COO, having helped support Morrison & Co in the planning and development of FiberLight's transformation program since September 2022.
His role at FiberLight will involve him overseeing the scaling of the company's operations. He previously held positions at Telstra, Megaport, and Verizon Business, according to his LinkedIn.
More in Workforce & Skills