Colocation giant CenturyLink has purchased ElasticBox, a company that helps enterprise IT organizations automate the deployment of applications, as well as create self-service catalogs of applications and infrastructure available in the cloud.
The exact terms of the deal were not disclosed.
Nobody expects the Spanish acquisition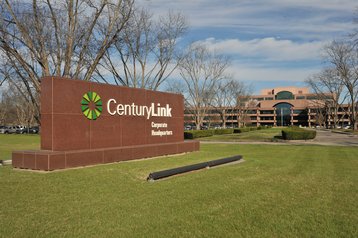 ElasticBox currently enables application orchestration for more than 12 cloud providers, including AWS, SoftLayer, Microsoft Azure and VMware. It supports Google Compute Engine, OpenStack, Docker and Amazon ECS containers. The company recently added Kubernetes as a destination for apps.
Under the terms of the deal, the Madrid and San Francisco-based company's multi-cloud application management service will be merged with CenturyLink's products.
"The acquisition of ElasticBox strengthens and enhances CenturyLink's development and deployment of multi-cloud services management capabilities, as well as our ability to deliver end-to-end network and hybrid IT services to business customers globally," said Aamir Hussain, CTO at CenturyLink.
"The ElasticBox multi-cloud management platform frees businesses to focus on issues that are central to their organization rather than spending time and resources managing multiple clouds."
He continued: "CenturyLink continues to focus on innovation and expertise, and adding ElasticBox's capabilities to our portfolio furthers our commitment.
"With our strengths in performance, reliability and security, we are committed to deliver cloud solutions that help create great customer experiences by putting the needs of businesses at the center of what we do and connecting them to the power of the digital world."