A widespread outage to Microsoft Outlook and Exchange Online services late on July 18 was blamed on a faulty router.
The scale of the outage is not known, but thousands of Microsoft 365 customers took to social media and outage tracking websites to complain. The majority of issues appear to be clustered in the Northeast of the United States.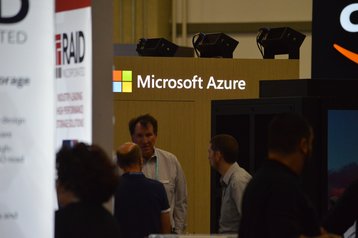 "We're investigating an issue with users accessing or experiencing degraded functionality when using Exchange Online and http://outlook.com services," Microsoft said at the outset of the outage, telling Outlook administrators to use the EX401976 and OL401977 codes for information
It followed up by saying that it had "identified a section of our network infrastructure that was performing below acceptable thresholds. We've rerouted connections to alternate infrastructure and that confirmed the issue is resolved."
Microsoft 365 last had an outage in late June, impacting Microsoft Teams and Exchange Online.