NTT Communications, a subsidiary of the Japanese telecommunications giant, is planning to launch a fully managed private cloud service developed in partnership with Mirantis.
The service will be based on Mirantis OpenStack, widely considered to be one of the most mature and enterprise-ready distributions of the open source cloud platform.
It will be offered alongside NTT Com's own Enterprise Cloud Metal-as-a-Service, through a network of data centers worldwide.
"With direct presence in 87 countries and regions, NTT Group commands the largest data center footprint in the world," said Mirantis CMO and co-founder, Boris Renski. "Through this partnership we'll be able to deliver instant-on, hands-off managed cloud experience for our global customers with compelling economics."
The news comes ahead of the OpenStack Summit, due to take place in Barcelona next week.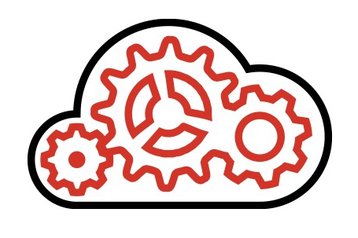 Everybody wants some
Nippon Telegraph and Telephone Corporation was established by the Japanese government in 1952. Today, it is the largest telecommunications company in the world in terms of revenue, with around a third of its shares still owned by the state. Its subsidiary NTT Communications runs a network of more than 130 data centers worldwide.
Mirantis was one of the founding members of the OpenStack Foundation and has built up considerable expertise in open source software, becoming the top contributor to the OpenStack Newton release. The partnership with NTT is its first ever deal with a data center operator.
"OpenStack is an essential component of tomorrow's private cloud architectures, and Mirantis has industry-leading technology and processes in its OpenStack software and services, enabling them to manage OpenStack infrastructure as code," said NTT Com VP of Cloud Services, Hideki Kurihara.
"Our technical and go-to-market collaboration will enable true experience of operationalized OpenStack, delivered as a service globally."
Earlier this week, American colocation provider QTS made a similar announcement: the company partnered with Canonical to launch a cloud service based on Ubuntu OpenStack.