New Zealand telco Spark has outlined a three-year strategy that will see the company invest between $156 million to $189m in data centers.
The operator also revealed plans to invest in pushing its 5G business, noting that it's looking to spend between $25m and $37m on Standalone 5G.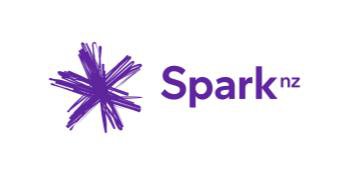 In a press release, the company outlined its vision to move away from its reliance on physical towers and instead tap into the growing data center market.
Spark noted that it has invested $31m in its data center business during the first half of fiscal 2023.
It follows the operator's decision to sell a 70 percent stake in its towers business to the Ontario Teachers' Pension Plan Board (Ontario Teachers') for $564 million last year, with Spark stating at the time that some of these proceeds would go towards investments into data centers.
"When combined with effective portfolio management that has delivered substantial proceeds from the TowerCo transaction, Spark is now in a strong position to invest for future growth," said Spark Chair Justine Smyth, who said that the last three years have seen the company shift to focus on simplification, data, and new technology investment.
Smyth added that the investment in data centers and Standalone 5G will 'open up new commercialization opportunities across our core markets of mobile and broadband while underpinning growth into new high-tech solutions'.
"If there is one thing the last three years have taught us, it is that the businesses that will thrive are the ones that can adapt the most quickly to change. We see a number of supportive tailwinds ahead of us, including the continued exponential growth in data, acceleration of technology convergence, the return of international travel, and rising levels of immigration," added Spark CEO Jolie Hodson.
According to its website, Spark currently operates 12 data centers across New Zealand, including three each in Auckland and Christchurch as well as locations in Wellington, Tauranga, Hamilton, and Dunedin