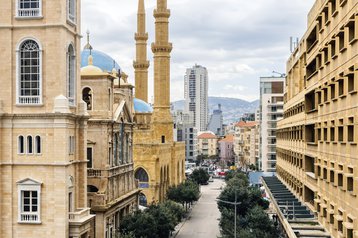 Workers at Ogero had been striking as part of a demand for pay increases reflecting the sharp depreciation of the country's currency, which hit a record low last month.
But this action has been halted by the Council of the Ogero Union following talks with Telecommunications Minister Johnny Corm.
Local media publication LBC Group reports that the Council decided to end the strike as a matter of protecting national security.
The same outlet also reported that Corm had agreed with the Caretaker Prime Minister to hand over Ogero's facility to the army to manage if the employees' strike continued, while fellow domestic operators Alfa and Touch refilled diesel to several Ogero's central exchanges to avoid a complete shutdown of telecommunication and Internet services.