Update: For more on the NetSuite outage, read our news story here.
Oracle Cloud Infrastructure (OCI) is experiencing ongoing issues with its Domain Name System (DNS) service.
The problem began on Monday, 13 February at 17:30 UTC and is impacting every one of Oracle's cloud regions.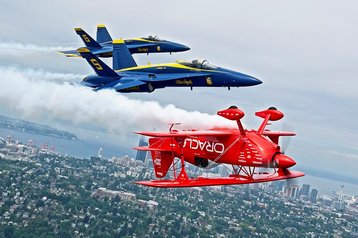 The problem has impacted OCI services, meaning that OCI Vault, API Gateway, and Oracle Digital Assistant customers may receive a 5xx-type error or failures. Identity customers may experience issues when creating new domains.
Oracle Management Cloud customers may be unable to create new instances or delete existing instances. Oracle Analytics Cloud, Oracle Integration Cloud, and Oracle Visual Builder Studio customers may see failures when creating new instances.
In an apparently unrelated incident, Oracle subsidiary NetSuite has experienced outages this week in its Boston cloud region.
In late 2021, after a major Amazon Web Services outage, Oracle co-founder Larry Ellison claimed in an earnings call that a customer told him that "one thing we've noticed about Oracle's cloud is that it never ever goes down. We can't say that about any of the other clouds. We think this is a critical differentiator."