Canadian enterprise information management (EIM) company OpenText has created a new fully-segregated and independent European Data Zone for its cloud services. Existing OpenText Cloud data centers in Amstelveen (the Netherlands), Woking (UK) and Frankfurt (Germany) will form the OpenText European Data Zone and provide complete IT operations, disaster recovery and hands-on managed cloud services from within the EEA (European Economic Area).
Each OpenText Cloud data center will operate in its respective region and together they will form the dedicated European Data Zone, which Open Text expects to be fully operational by the end of March 2016. OpenText runs a mix of owned and co-located data centers around the world, and the European Data Zone will comprise of existing OpenText facilities.
These actions have been taken as a result of the recent ruling by the European Court of Justice, which found the Safe Harbor framework was not fit for purpose. Many companies with presence in Europe are looking to ensure that personal and private information of their customers does not leave European borders, and is managed solely by resources located within the EEA. With three key European Data Centers and staff located locally within the EEA, the new OpenText European Data Zone fits these requirements.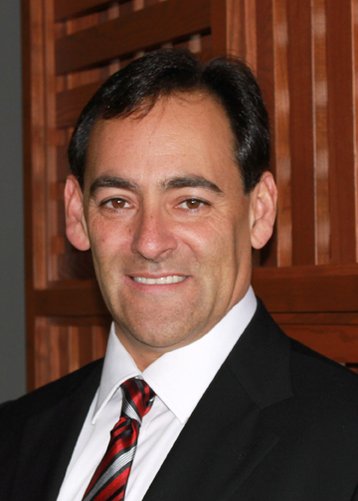 Local computing, better experience
Gary Weiss, senior vice president of Cloud Services at OpenText said: "As an EIM leader, OpenText understands that compliance with European data privacy requirements is of paramount importance to our customers. 
"Secure, global information management with regional data centers is a cornerstone of our cloud strategy, and with the OpenText Cloud European Data Zone we are able to realize that strategy and further support our customer's evolving needs."
This news comes shortly after OpenText announced two data centers to support its OpenText Trading Grid and OpenText Managed Services customers across Japan and the Asia-Pacific region. These facilities are located in Tokyo and Osaka, offering customers real-time delivery of information across a global business network.
"As many countries, including Japan, begin to mandate local processing of their data, the data centers in Tokyo and Osaka offer our cloud-based information exchange services while addressing data sovereignty concerns," explained Nori Hayakawa, president, OpenText Japan. "With our Asia-Pacific data centers in Japan, OpenText can help customers across the region adopt B2B integration as a key enabler in their businesses."