Oracle has become the latest major company to join the Cloud Native Computing Foundation (CNCF), which promotes the use of containerized applications to simplify software development, and hosts open source software stacks such as Prometheus and Kubernetes.
Oracle will also be adding Kubernetes to Oracle Linux, and open sourcing its Terraform-based Kubernetes installer for the Oracle Cloud Infrastructure (OCI).
But a formality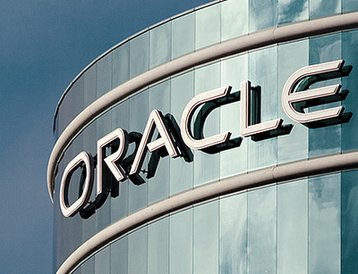 Having already made several contributions to the Linux Foundation based tool, and considering that the CNCF's platinum members include the likes of Google, AWS, Microsoft, IBM, Dell, Intel and Huawei, it is unsurprising that Oracle is also paying the $370,000 fee to join its highest ranks.
As part of its platinum membership, the company's VP for engineering (and the man behind Mosaic), Jon Mittelhauser, will join the CNCF's governing board.
"Kubernetes is the future of cloud container orchestration and management, and Oracle is committed to improving the technology to make enterprise adoption easier than ever," said Mark Cavage, VP of software development at Oracle.
"Oracle uses Kubernetes internally and dedicates significant engineering resources to the project."
He added: "Formally joining the Cloud Native Computing Foundation signals an even deeper commitment to Kubernetes and CNCF community participation."