Orange Poland has outlined plans to switch off its 3G service, with the operator to phase out the service from September.
In doing so, the operator is following the trend of mobile operators across the world retiring legacy networks.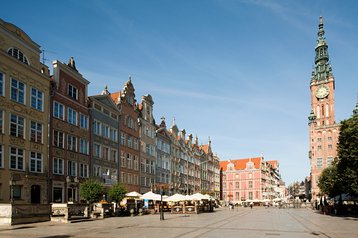 The operator is already advising customers with 3G-only handsets to upgrade to devices that support 4G or 5G.
Orange will begin its phased switch-off in the districts of Wieruszow, Wielun, Pajeczanski, Zlotow, Pila, and Walecki from mid-September.
According to Comms Update, work will then progress to other districts across the country, until the planned completion by the end of 2025.
Spectrum in the 2,100MHz band has already been reallocated for 4G, while Orange's 3G base stations now operate solely in the 900MHz range.
Orange Group also recently revealed plans to decommission its 3G service in its home market of France by 2028.
Earlier this month, Luxembourg mobile operators Tango and Telindus both announced a 3G shutdown date of January 2024, while Vodafone began its phased 3G switch-off in the UK last month.