California-based peering company IIX has bought IX Reach Limited, a UK-based network carrier services firm, which claims to be a leading partner for internet exchange points round the world.
IIX, which describes its peering approach as "software defined interconnection" will now have a footprint in more than 150 Points of Presence (PoPs) in North America, Europe, the Middle East and Asia, thanks to the addtiion of IX-reach. IIX says its platform provides simpler, more secure programmable direct network connections between service providers and enterprises.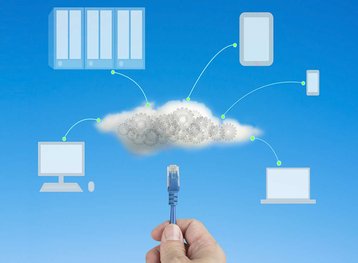 European growth 
"IX Reach, together with IIX and its software platform, enables the combined organization to unite leading expertise in both software and network engineering," said Stephen Wilcox, IX Reach CEO, who will become IIX president of EMEA and chief of global networks. He previously worked at Google, Renesys, Telecomplete and U-NET, and served on the  the board of the London Internet Exchange.
"IX Reach has become an industry leader in global interconnection solutions since being founded in 2007," said Al Burgio, CEO of IIX. "This acquisition expands our leadership team and brings the IIX software-defined interconnection platform to more markets."
The financial terms were not released.