American server specialist Penguin Computing has started construction of a new facility to house additional manufacturing operations, customer demonstration lab and a briefing center.
The expansion in Fremont – a city which hosts its corporate headquarters – will double manufacturing square footage and considerably increase its production capacity.
Penguin is primarily known as a supplier of high performance computing (HPC) equipment for research and academia – however, it also operates a growing enterprise hardware business and is a Platinum Member of the Open Compute Project, which develops products for hyperscale data center operators.
Room to grow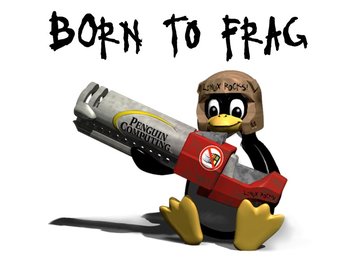 The new manufacturing facility will be located on the existing campus and is expected to open before the end of the year.
The expansion will double production and shipping space, and Penguin says it will actually triple its overall production capacity.
The new Penguin Computing Customer Briefing Center will be established adjacent to the manufacturing facility, offering on-site demonstrations of new technologies.
The new Penguin Computing Benchmarking and Innovation Lab will be established in the exiting building, enabling the company to benchmark new designs before they appear on the market. It will also allow customers to test their own workloads on Penguin systems.
In June, Penguin announced it was being acquired by memory specialist Smart Global Holdings for $85 million, to become the foundation of its new Smart Specialty Compute & Storage Solutions (SCSS) business. Penguin said the manufacturing capabilities in its upcoming factory will use "optimized production line design practices" developed by Smart over the past 30 years, resulting in a more efficient layout and improved production processes.
"Penguin Computing has always been known for focusing on meeting customer needs in innovative ways and this new expansion will allow us to dramatically increase that capability and serve our customers even more effectively," said Tom Coull, President and CEO of the Penguin Computing Business Unit at Smart.
"This is an exciting milestone for Penguin Computing and helps position the company to respond to the changing HPC, AI, and storage landscape and the increasing demand for our services and technologies."