Cloud-based development and automation specialist Pivotal Software has appointed Rob Mee as the CEO, replacing Paul Maritz who led the company for the past two years.
Mee co-founded Pivotal Labs – the precursor to Pivotal Software – in 1989. Following the acquisition by EMC in 2012, he served as the executive vice president of products and R&D.
Maritz, an industry veteran who has previously held management positions at Intel, Microsoft and VMware, will continue guiding Pivotal as the executive chairman of the board of directors.
"Rob Mee has been credited for shaping the software development cultures of some of Silicon Valley's most influential and valuable companies. He's an exceptional leader and technologist, passionate about our mission, committed to our principles and values, and knows how to build a successful business," Maritz said.
"As Executive Chairman, I look forward to remaining actively engaged with Pivotal, its partners and its customers, and supporting Rob in his new role as CEO."
Back in charge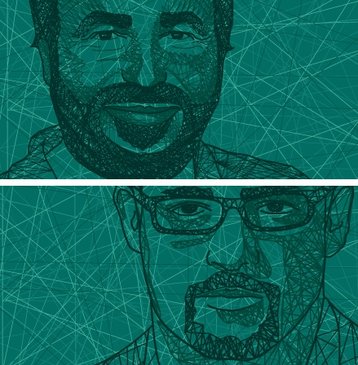 Pivotal is a joint venture between EMC and its subsidiary VMware, with additional investment from General Atomic. It is the youngest member of the EMC-centric 'federation' of companies which also includes security vendor RSA and hyper-converged infrastructure player VCE.
Pivotal was originally hailed as a competitor to AWS, but has struggled to meet inflated expectations. According to the press release, its flagship product Pivotal Cloud Foundry has just reached $100 million in annual bookings run-rate – a positive result, but clearly nowhere near enough to challenge any of the 'big four'.
The company offers a wide variety of products including cloud–based development platforms, analytics software, project management and automation tools.
Earlier this year, Pivotal contributed large chunks of its code to the open source community including core components of HAWQ SQL engine, Greenplum data warehouse and GemFire in-memory distributed database.
To get the company into shape in time for an IPO in 2016, Pivotal has handed the reigns of leadership to Rob Mee - a pioneer of agile development methodologies.
"There are very few people on the planet who possess the depth and breadth of Rob's experience as a business executive and technologist. Rob is the ideal person to take Pivotal through the next stage of its journey," Maritz wrote in a blog post.