Philippines telco PLDT (Philippine Long Distance Telephone Company) has finalized the transfer of 135 telecom towers to Unity Digital Infrastructure, valuing them at $33.8 million.
This transfer is the first of many and part of a $163.8m deal between PLDT and Unity, with the latter snapping up 650 towers in total.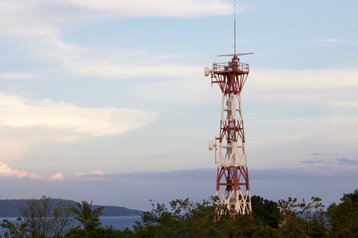 Confirming the transfer, PLDT said that a master service agreement with Unity covers the continued lease of the sites for ten years with PLDT as the anchor tenant.
Telecommunications infrastructure platform Unity was formed as part of a joint venture between Aboitiz InfraCapital, a subsidiary of the Aboitiz Group, and Partners Group.
PLDT said it expects to transfer the additional towers in the coming months as closing conditions are met.
It's far from the first tower deal completed by PLDT, with the company agreeing to sell around 6,000 towers – half its total portfolio – for more than $950 million to Edotco and EdgePoint Infrastructure last year.
More recently, PLDT struck a deal to sell just over 1,000 telecommunication towers as part of a sale and leaseback deal with Frontier Tower Associates Philippines.
More in The Investment & Markets Channel