Parcel lockers operated by Poland's InPost seized up after the company's data center provider suffered an outage.
An unidentified issue at T-Mobile's Krakow data center brought to InPost's website and app, stopping people from placing or picking up packages.
Fix it, in post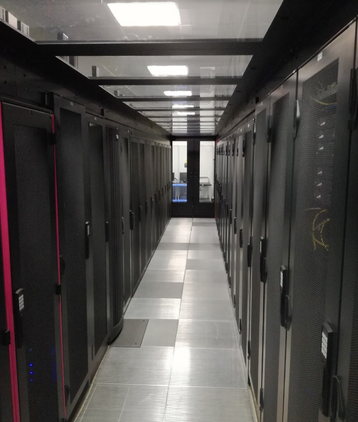 "On Tuesday we were informed that there was a malfunction in the data center," InPost said on Facebook (translated).
"The T-Mobile infrastructure failure has caused the suspension of our website and mobile application. [Today] T-Mobile reported that the failure has been fixed, but as of Wednesday morning, we are still recording issues."
The company criticized the lack of transparency surrounding the outage, and said it still had issues. "We asked for an explanation of this unusual situation," InPost said.
Users said on social media that they are receiving sporadic bursts of messages about packages that have already been picked up or sent.
Data center outages can have a profound impact on digitally connected locking systems. A 2019 Google Cloud outage seized up subsidiary Nest's smart lock systems, leaving some unable to enter their homes. Similar Google outages have caused the problem to reoccur at least five times.
In 2020, a brief network issue at Tesla equally meant that some drivers could not get into their vehicles, or check how much the battery had charged.