Officials in Virginia's Prince William County are to explore amending the county's noise regulations around data centers, potentially paving the way for more stringent noise reduction requirements for facilities.
The Prince William Board of County Supervisors this week announced that it had passed a resolution to initiate amendments to the Design Construction Standards Manual (DCSM) and zoning ordinance to 'address any impacts data centers might have on the community.'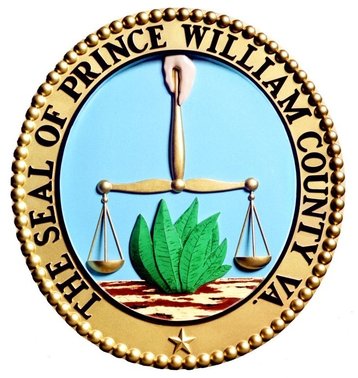 The DCSM amendment process will allow county officials to consider noise mitigation measures such as noise walls and other noise-reducing measures, and noise studies looking at buffering, berms, setbacks, landscaping, screening, fencing, building design and height, environmental impacts, and land disturbance.
The Board also amended the Noise Ordinance as part of the County Code to remove the commercial HVAC exemption from the nighttime maximum permissible sound pressure levels with a one-year sunset clause.
"The Board of County Supervisors wants to address concerns regarding data center uses through a transparent process," said chair-at-large Ann Wheeler. "The working group is intended to bring together subject matter experts and those who have expressed concerns to gather accurate information. Community engagement is a key component in this process."
In January, the county started work to establish a working group – including residents who live near data centers, industry representatives, and other stakeholders – to review the status of the Noise Ordinance amendment over the next year. Staff will bring any amendments to the Board before advertising a public hearing.
The county said its staff will 'provide an appropriate opportunity' for residents and the business community to provide input and feedback on noise issues.
While Loudoun County is traditionally the data center heartland of both Virginia and the world, Prince William is quickly becoming the market of choice as land and power become increasingly scarce around Ashburn. On top of the millions of square feet of data centers in operation and development in the county, the PW Digital Gateway could see more than 20 million sq ft of data centers developed by QTS and Compass alone in the coming years and see it overtake Loudoun.