QTS is seemingly gearing up to develop another data center in San Antonio, Texas.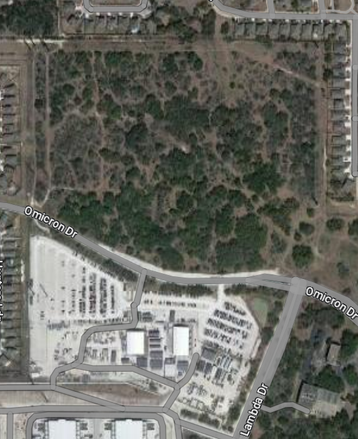 First reported by BizJournal, QTS San Antonio III, LLC. requested for approval to subdivide a 48-acre tract of land to establish Omicron Subdivision, located southwest of the intersection of Highway 211 and Potranco Road in Bexar County.
BJ suggests the company is seeking to develop a data center on the site, but hasn't filed for planning permission yet.
San Antonio staff recommended approval at the May 10 San Antonio Planning Commission meeting.
QTS has an existing campus in San Antonio, located at 8535 Potranco Road, some eight miles east of the new plot. The 37-acre campus currently features one building but will offer 90MW at full build-out.
The new plot is located close to Microsoft's campus on Lambda Drive.