Korean reinsurance company Korean Re has moved to the public cloud with assistance from Kyndryl.
According to Kyndryl, this migration is the first of its kind for the Korean financial sector.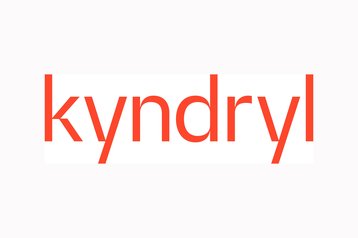 In a 20-month project, Korean Re has migrated its entire infrastructure system, information system workloads, and key solutions to Kyndryl.
A Korean Re spokesperson said that the move has increased the 'efficiency of its IT operations, improved business processing performance, and secured agile business responsiveness based on digital capabilities.'
JuBock Ryu, managing director of Kyndryl Korea said, "I am delighted that we have successfully completed a very large project to transform the entire workloads on the backbone system and information system, as well as key solutions to the cloud for the first time in the financial sector in Korea.
"Korean Re's determination and Kyndryl's collaboration model will be an important example for accelerating digital innovation in the financial sector in Korea in the future," Ryu added.
Prior to the migration, Korean Re was operating its core business system within its own on-premise data center, details surrounding which are not publicly available through the company's headquarters are based in Seoul, Korea. These operations have since moved to a hybrid multi-cloud solution, including Amazon Web Services (AWS) Aurora PostgreSQL and AWS Redshift.
The company has further deployed a DevOps system in Atlassian and GitLab environments, as well as a disaster recovery system using AWS multi-zone configuration.
Financial institutions are increasingly moving their workloads to the cloud. The Bank of Africa UK migrated its systems to Oracle Cloud Infrastructure this month, and Australia's Westpac Bank signed a five-year deal with Amazon Web Services last month.