Hybrid IT is fast becoming the new normal across organizations in Asia-Pacific, says a new report by research outfit Frost and Sullivan. With the increasing utilization of data centers and cloud services across the region, companies have gradually updated or upgraded their existing IT systems, giving rise to the hybrid IT environment.
The report cites a greater acceleration in the adoption of a multi-vendor, multi-cloud approach. More than half of enterprises surveyed are planning to move to a hybrid environment over the next 12 to 18 months. This is putting pressure to perform on vendors and services providers as the traditional IT procurement is being disrupted by new business models. The service providers are responding to this by accelerating their pace of service innovation.
According to Mayank Kapoor, industry principal for ICT, Data Center and Cloud Computing at Frost & Sullivan, although hybrid IT is defining the new normal, the cloud is enabling the accelerated adoption of new technologies such as Big Data, the Internet of Things and Connected Industries.
"These new technologies are also driving industry transformation. From our research, we have identified the three industry verticals at the forefront of such transformations, namely Manufacturing, Automotive and Healthcare," Kapoor noted.
Automotive robots and healthcare driving demand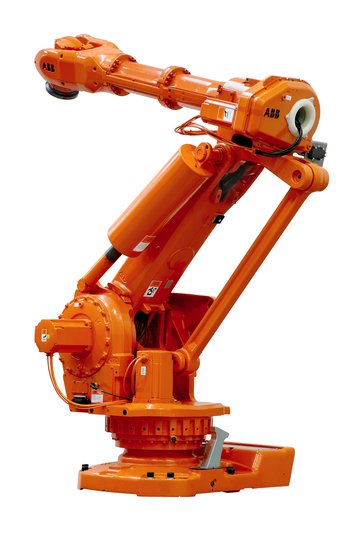 These two trends (hybrid IT and Cloud Enabling Technologies) are also creating a strong demand for data center and cloud services. This in turn is driving the data center construction frenzy across Asia-Pacific.
Frost & Sullivan research estimates the market in Asia-Pacific to have been worth US$25.7 billion in 2014. It is expected to grow at a CAGR in excess of 20 percent over the 2014 to 2019 period to reach US$65.2 billion. Frost & Sullivan expects the cloud services to be the dominant segment of the market with a CAGR of 33.1 percent for the forecast period.
"In Singapore, for example, we are witnessing investments worth over a billion dollars over the next three years to establish more than 1m square feet of raised floor space, and that is a conservative estimate. We at Frost & Sullivan believe that this is the start of the Everything as a Service (XaaS) era, with managed services at the heart of it," explained Kapoor.
This widespread adoption is also driving significant new investments across the region. In Singapore, most service providers are looking to invest in capacity and capabilities to be ready to serve the next phase of growth for their customers. We are witnessing investments worth billions of dollars by telcos, cloud service providers and data center operators in server space, submarine cables and networks.
Other key trends having a strong impact on the data center and cloud computing market include the implementation of a Software Defined Everything vision, stricter data sovereignty laws - like in Indonesia - and the rise of vertical cloud computing applications.
In the long term, Frost & Sullivan recommends enterprises focus on three key pillars - Service Portfolio Augmentation, Geographic Expansion and Business Model/Deliver Capability Enhancement.