Construction contractor Skanska will build the Virtus London11 data center.
The company was awarded a £53 million ($70m) contract to build the facility. Skanska will start work on the site this month, with the project expected to be completed by Spring 2023.
When the project was announced last year, it was set to open in November 2022.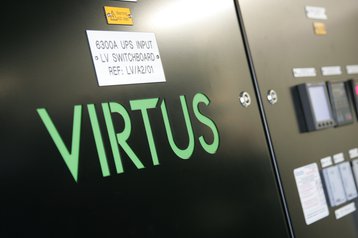 London11 will add 13MW of new capacity across 5,500 square meters (59,200 sq ft) of technical space.
It increases Virtus' total data center footprint to 77,000 sq m (829,000 sq ft) and more than 178MW of IT load. London11 will be built on the same site as London3, 4, 9, and 10, which were constructed by Bouygues Energies & Services.
"The start of building London11 is a significant milestone in a busy year for Virtus," Neil Cresswell, Virtus CEO, said:
"Throughout the Covid-19 [pandemic] our focus on operational excellence has enabled us to provide safe, reliable service to our valued customers, from our five live data centres, whilst also safely bringing two additional new data centers live in the past six months."
More in Construction & Site Selection