Australian telecoms firm SkyMesh has sold the fixed wireless infrastructure of Clear Networks to Australian ISP Summit Internet.
The transaction sees Summit Internet acquire infrastructure covering 53 transmission sites across Melbourne, regional Victoria, regional NSW, Perth, and regional Western Australia.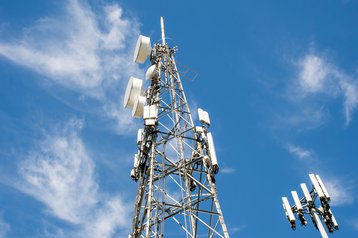 As first reported by IT News, SkyMesh will continue serving its existing customer base via a long-term wholesale agreement with Summit Internet.
The deal was completed on June 30, though financial terms have not been disclosed. SkyMesh acquired the assets of Clear Networks last year.
Following the transaction, Summit Internet CEO Greg Lipschitz said the company's network "now covers more than 2.7 million premises with high-speed fixed wireless access."
Founded in 2005, SkyMesh serves customers in regional parts of Australia that are not connected by the fiber broadband networks commonly available in metro areas.
SkyMesh's parent company is Bigblu Broadband, which is a UK-based broadband provider, which serves rural homes and businesses across Europe. Bigblu acquired SkyMesh in 2016.
Melbourne-based Summit Internet was set up in 2000 by Lipschitz and supplies Internet and voice services for businesses.
More in The Investment & Markets Channel