Crowdsourced IT performance data can tell you when to retire your servers or upgrade hard drives, according to Coolan, a startup which aggregates performance information from subscribers' systems.
Some people want to "sweat their assets" and keep servers operating as long as possible, but they miss out on the operational efficiency of current hardware, while others who upgrade too soon have higher capital expenditure (capex) costs. The exact moment to reitre or upgrade hardware varies according to the usage of any particular data center, but Coolan offers a spreadsheet to calculate the best moment to make changes.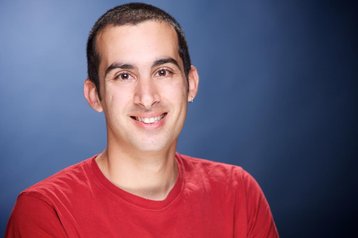 Out to grass
"We have seen some asssets remaining in data centers for eight years or more, and servers that old are not really adding much value," Amir Michael, CEO of Coolan, told DatacenterDynamics. "We're finding that companies don't have a good grasp of when they should be retiring and replacing servers. Some just replace them at the end of the lease period, while others leave hardware beyond that time, simply because it is easy."
A co-founder of the Open Compute Project, Michael has previously worked on data center hareware at both Google and Facebook, and founded Coolan to start putting numbers on ownership costs, based on reliability and efficiency. 
In a blog post he gives details of how to use the spreadsheet tool, which has been developed form Coolan's total cost of ownership (TCO) model. 
The post takes an example of a data center with 100Pbyte of storage servers, containing 4Tbyte hard drives. Using a tool, Michael calculates the TCO of the IT kit in the data center, and then considers a range of possible upgrades.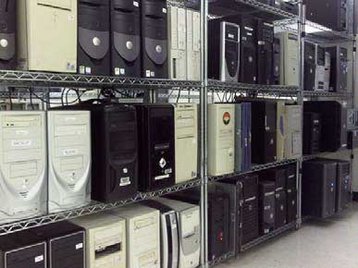 It turns out that, for this particular example, upgrading hard drives too soon can increase overall costs. Moving to 6TB drives after one year increases the overall costs, while other options leave the overall cost unchanged. 
The calculation given ignores any potential resale value, which might swing the decision towards earlier upgrade, as the resale value could increase the benefit of an upgrade, he said.  It als includes other assumptions which might vary for different users, so Michael  recommends putting your own data into the tool.   
The calculation includes the cost of power, which Michael sais is actually "almost insignificant," normally coming in at under five percent of the yearly costs if the entire infrastructure is taken into account.
Since launching earlier this year, Coolan has been adding subscribers, and is now being used to automate a lot of processes in the data center, which Michael says is actually allowing some customers to reduce the mean time to repair specific faults, because they can be diagnosed more quickly. 
The company is working to gather more operational data and "the analysis is becoming interesting" Michael told us. Quite soon now, he promised Coolan could start to reveal comparative reliability rates for different hardware vendors.